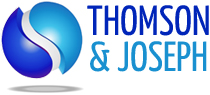 News at Thomson & Joseph Ltd
Next Week is World Worm Week!
Dairy Tech 2019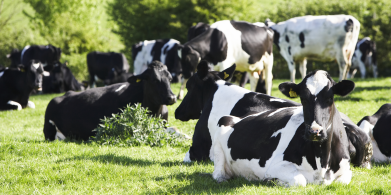 Happy New Year - Upcoming Events for 2019!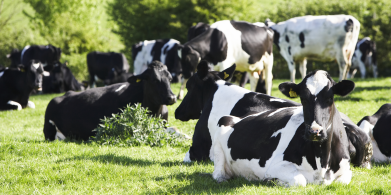 Happy New Year!


We are now open as usual.


Some dates for your diary!


This year we are currently exhibiting at Dairy-Tech on the 6th of February and UK Dairy Day on the 11th of September.


More details will follow when they are available.


To stay up to date follow us on Facebook or Twitter for updates and stand location details once they are available!