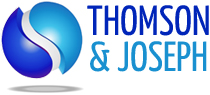 News at Thomson & Joseph Ltd
Grass Silage Mineral Profile 2017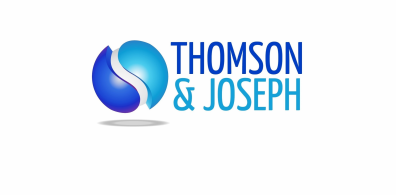 Great to catch up with everyone at the UK Dairy Day! You can next catch us at AgriScot on Wednesday 15th of November.

In the mean time please find our Grass Silage Mineral Profile Bulletin attached here!
Key Headlines from the Bulletin:

· Phosphorus steady at 0.36% - up 38% since 2010.


· Potassium reports slight increase to 2.80% but remains lower than peak in 2013/14.


· Cation-anion balance follows Potassium trend and is similar to 2016 high value at +391 meq/kg.


· Soil contamination similar to 2016, as reflected in Iron level of 401mg/kg, but down from 2014 peak.


· Molybdenum up again to 1.71mg/kg - has increased by 33% since 2010.


· Relative Copper antagonism remains high.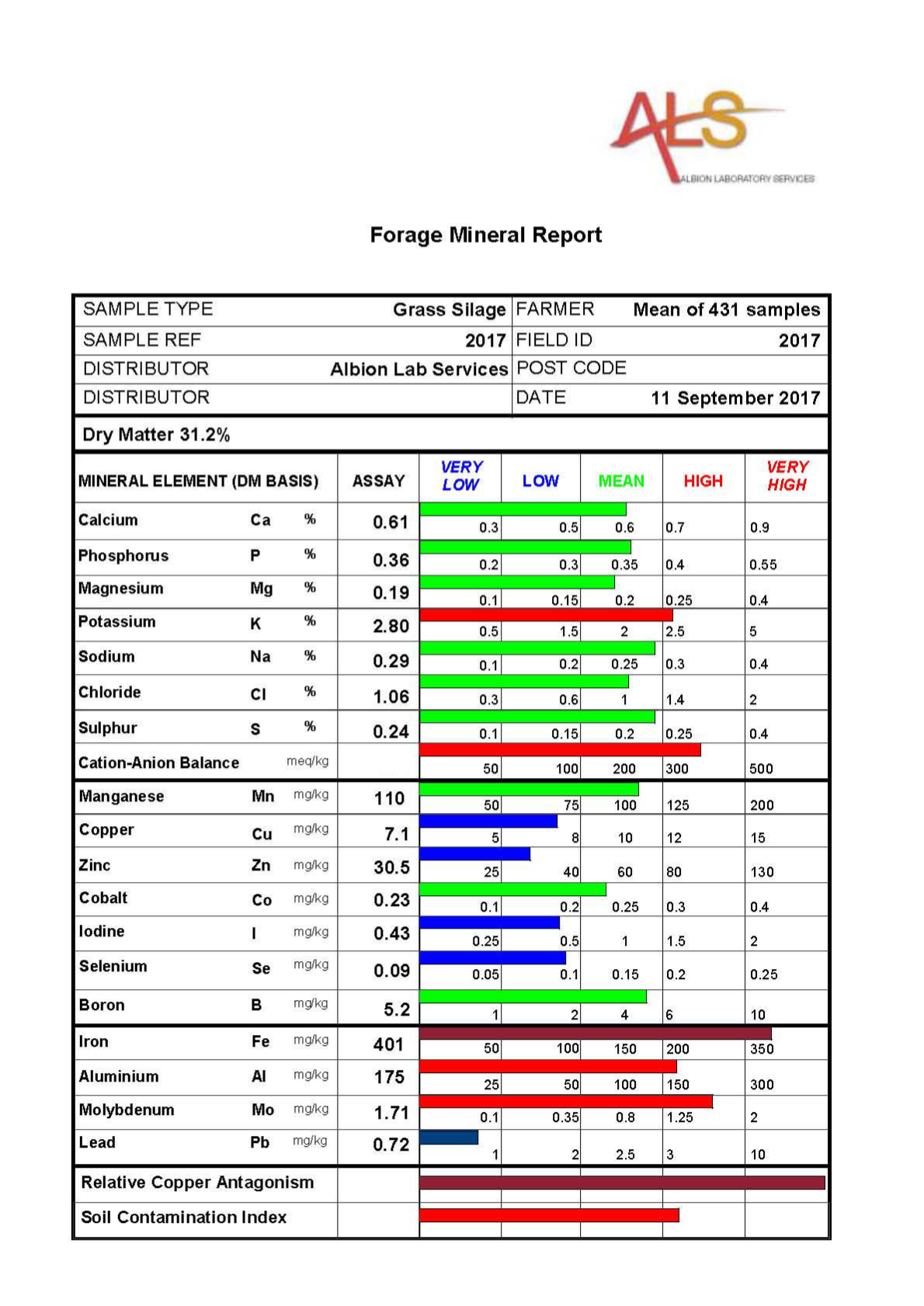 UK Dairy Day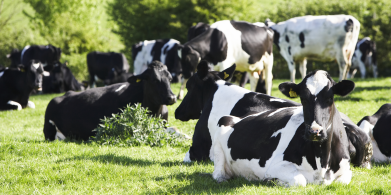 Happy New Year - Upcoming Events for 2017!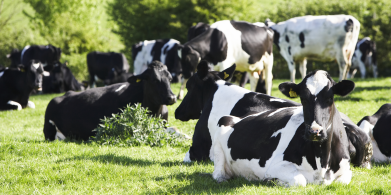 Happy New Year!


Thanks to all who visited our stands last year at the Livestock Event, UK Dairy Day and AgriScot.


This year we are currently exhibiting at UK Dairy Day on the 13th of September and AgriScot on Wednesday 15th November.


There is a possible one or two other shows yet to be determined.


To stay up to date follow us on Facebook or Twitter for updates and stand location details once they are available!
Another Great Year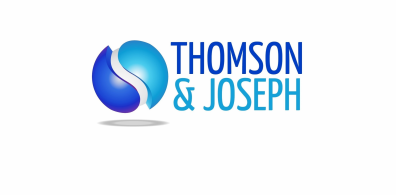 With our last show of the year over, we are now looking ahead to the new year!


During the christmas period the office and lab will be closed.

Our last day of working is the 23/12/2016 and we are back on the 3/1/2017.

The last day for sending samples to the lab is the 20/12/2015, anything received after this will not be sent until the 3/1/2017.

The last day for sending milk and slurry samples is the 8/12/2016, unless you are sending in 20 + milk samples then the last day is the 5/12/2016.

Look forward to working with you all again in the New Year!
Follow us on Facebook or Twitter to keep up up to date with news and developments!